Replace Missing Teeth – Glastonbury, CT
Address Your Tooth Loss for the Long-Term!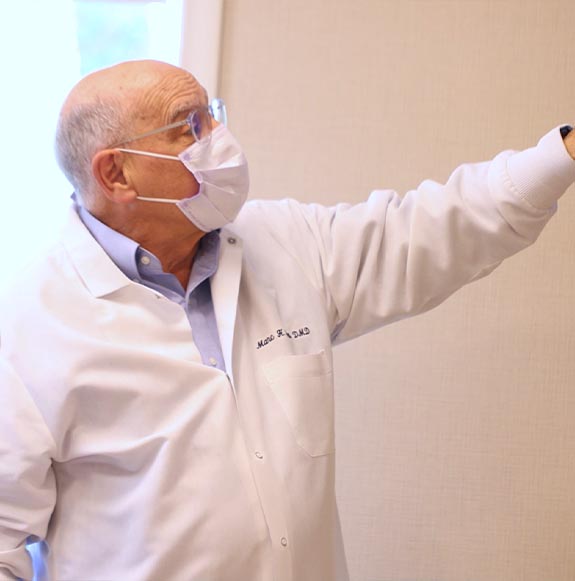 Do you have one or more missing teeth? Whether you've had missing teeth for a long time or you just had a tooth extracted, the effects of tooth loss begin taking a toll pretty soon after they leave your jaw. Bone begins to resorb, your jaw becomes weaker, the shape of your face changes and eating your favorite foods only becomes more difficult. At Glastonbury Dental Associates, you can expect high-quality implant-retained restorations and a treatment designed to meet your precise needs.
Why Choose Glastonbury Dental Associates to Replace Missing Teeth?
Dentists Trained in Comprehensive Esthetic Cases
Modern Dental Technology
Fully Customized Treatment Plans
What Happens If I Do Nothing?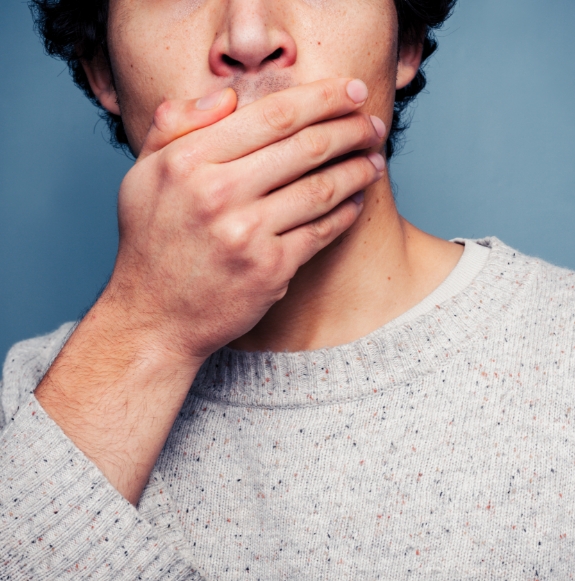 Keep in mind that when a tooth is lost, the risk of future teeth falling out only goes up the longer you go without tooth replacement. Neighboring teeth will begin to shift into the open pockets of your smile as a way to compensate for the space. Furthermore, the risk of teeth grinding up against each other goes up as your smile becomes more misaligned. The good news is that any form of tooth replacement can prevent these problems.
Dental Bridges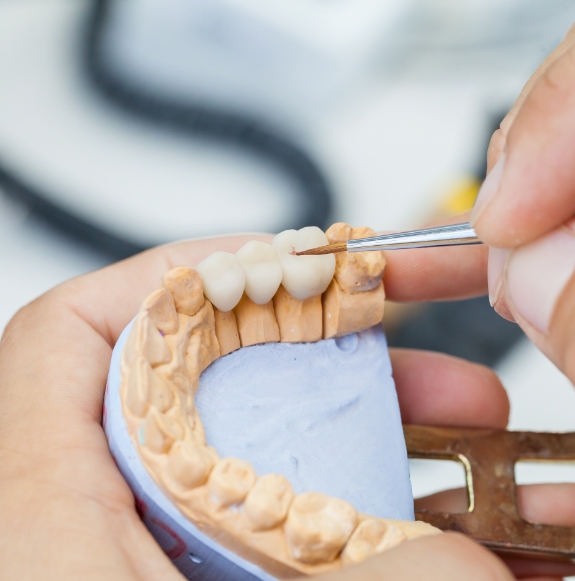 Bridges are anchored in place with crowns to replace missing teeth if remaining teeth are healthy enough to act as support for the dental prosthesis. Dental bridges, unlike dentures, are fixed in place, meaning you don't have to worry about adhesives or slipping.
Dentures & Partial Dentures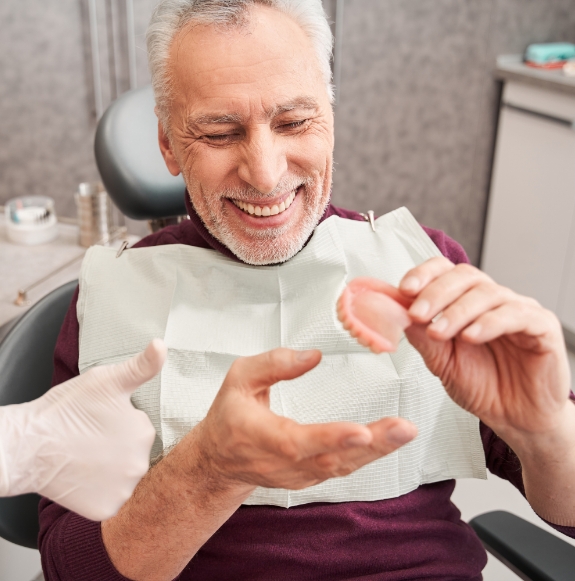 Patients missing multiple teeth on opposite sides of their mouth or all teeth in a single arch can benefit from one of the most affordable and comprehensive solutions to extensive tooth loss. Full dentures are held in place by the natural suction of the gums, while partial dentures hook around natural teeth already present in your smile. Both utilize natural-looking materials to blend in with your smile as much as possible.
Learn More About Dentures and Partial Dentures
Dental Implants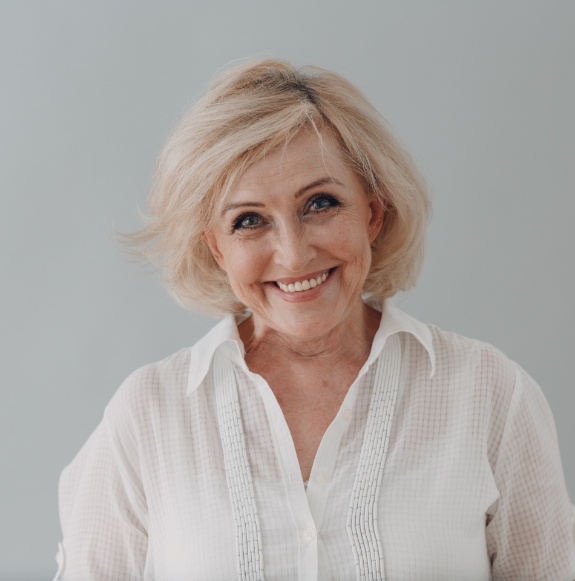 Considered to be the most effective solution to replacing teeth, dental implants are the only option that replaces both the crown and root portions of teeth, ensuring the most natural-feeling tooth in dentistry to date. Through a titanium post and porcelain restoration, dental implants ensure the long-term health of not just your neighboring teeth, but your jaw and other oral structures. Our dental office partners with a trusted oral surgeon in the area to place the implant, then you'll come back to receive your customized restoration.